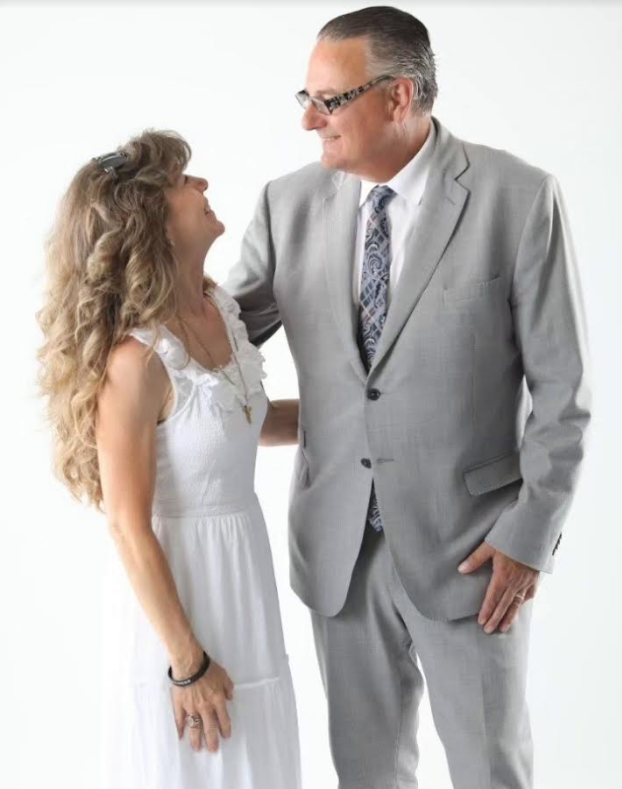 Lesley Donaldson, ITR Polygraph
I am the Personal Executive Assistant to Certified Polygraph Examiner, Ken Donaldson. I am also blessed with the honour of being his Wife and Business Partner for the past 25 years.
Together, 15 years ago, we created and operate together "Is That Right" Polygraph Service, also known as ITR Polygraph www.itrpolygraph.com
Ken Donaldson is the Certified Polygraph Examiner and conducts all Polygraph Examinations. As the Administrative Assistant, it is my role to help with all the other needs for our clients. Such as, marketing, advertising, appointment scheduling, invoicing and helping to preparing the Reports, etc.
The majority of our clients attend our office very upset and distraught. Most times they are victims of crime, bullying, domestic violence and mental abuse, such as Gaslighting. They attend wanting to use the science of Polygraph to help resolve their issues that are causing them such distress.
Due to the trauma and life trials that I have suffered and endured in my personal life and have overcome, I chose to use my life experience to help others going through similar heartaches and thus our clients find it more comfortable and feel safe talking about hard issues. Many of which have never been spoken of before. We attend our office for each client with the intent to help that person prove what they are saying is true. However, if that client is lying that person will fail that test. Either way, we will always help that client to tell the truth..but we will never help someone continue to lie.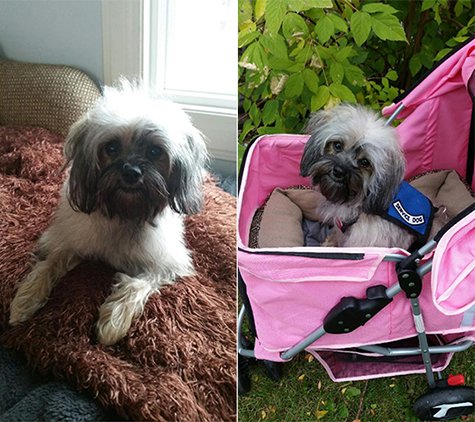 Ruby
ITR Polygraph is proud to announce our newest team member - Ruby💕 Ruby, is Lesley Donaldson's personal Service Dog for PTSD. Ruby helps to provide our clients with additional emotional support while at our office. If you would like Ruby to attend your appointment please let us know when booking..Ruby looks forward to meeting you 🐶
The Psychological Detection of Deception Examination: AKA "The Polygraph Examination or Lie Detector Test" process: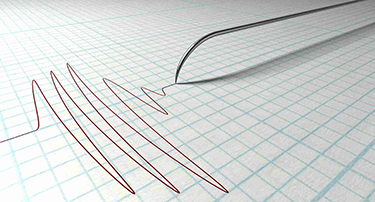 The Pre-Test Interview prepares the subject psychologically for the Polygraph Examination.
The Polygraph Examination consists of asking the subject a previewed set of questions and recording on a chart the subject's physiological responses to the questions. Normally, a minimum of three charts are obtained.
Using the questions and charts, the Polygraph Examiner diagnoses the presence of physiological responses to reach a conclusion concerning the issue being tested.
Statements by the subject can be rapidly and accurately verified or discredited. The length of Examination is 2 1/2hrs approx. Many countries around the world conduct Polygraph Examinations on a regular basis. Testing activity in North America has expanded very rapidly and Canada is also following this trend. This will mean increased screening requirements for many sectors of government, civil servants and professionals.